For some reason during a staff meeting everyone at work decided to share stories of their teenage rebellion. You have not lived until you have heard a nun reference drug use and sex. I did not share mine, but it made me think back to that time in my life.
Between the ages of 13-15 I only hung out with boys, punk rock, skinhead, hardcore boys and I was the riot grrrl in their mix. I often wore short skirts, old school prom dresses or shorts, fishnets or tights, and combat boots ALWAYS COMBAT BOOTS. On a hot summer day in 1998 the boys decided to play with a favored toy among 14 year old males, cheery bombs.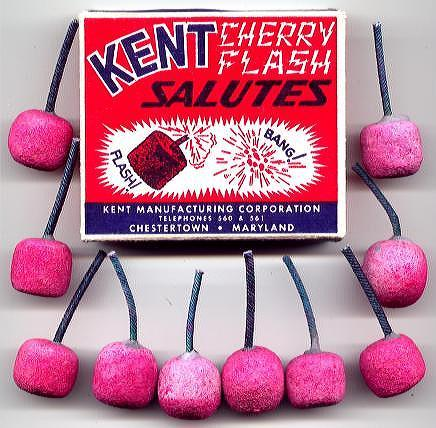 The Runaways classic Cherry Bomb was my theme song, and this meant my participation in the fiery tomfoolery was mandatory. Being little suburban youth in revolt the sewer in my friend's

cul

-

de

-sac was the obvious place to dispose of the flaming pink crackers. After a few rounds were sent down the sewer, the action lost its novelty. I was hot—the fact I was wearing black tights and combat boots might have been a factor in the heat-- and our apatite for destruction was quenched, we called it quits and went inside. My friend's mother greeted us in the doorway looking livid.
A neighbor saw the boys acting like delinquents and throwing cherry bombs down the sewer. When she went to flush her toilet and it did not work she put two and two together. Our actions messed up the plumbing for the entire cul-de-sac. This lack of flushing lasted for three days (luckily I did not live in the same neighborhood) at the time we had no clue our actions would cause a neighborhood backup.
I apologized to livid mom, and she told me she knew I did nothing and that it was sweet of me to stick up for my friends. I got away with my actions and the boys were grounded. It sucked all my friends could not hang out for a week because of something I did, so in a sense I was socially grounded.

This happened several times and I always got away with my actions and the boys got punished. It taught me being the only girl in a group gets you out of trouble, and if you befriend mothers and they will have your back.

Anyone else share in my teenage taste of delinquency?

I wish I could quit you,
Eddie