If you are human you have had a song stuck in your head. And if you are not human (according to my qualifying statement) LEAVE ROBOT SCUM!!
Apparently--according to some article from 5 years ago I found on the Internet-- the number one song people get stuck in their head is "It's a Small World." That song is horrid, and if it has ever been stuck in your head I am sorry. I feel your pain, truly. When my family went to Disney World my Grandmothers favorite ride was "It's a Small World." At the tender age of five I despised those happy culturally diverse animatronic children.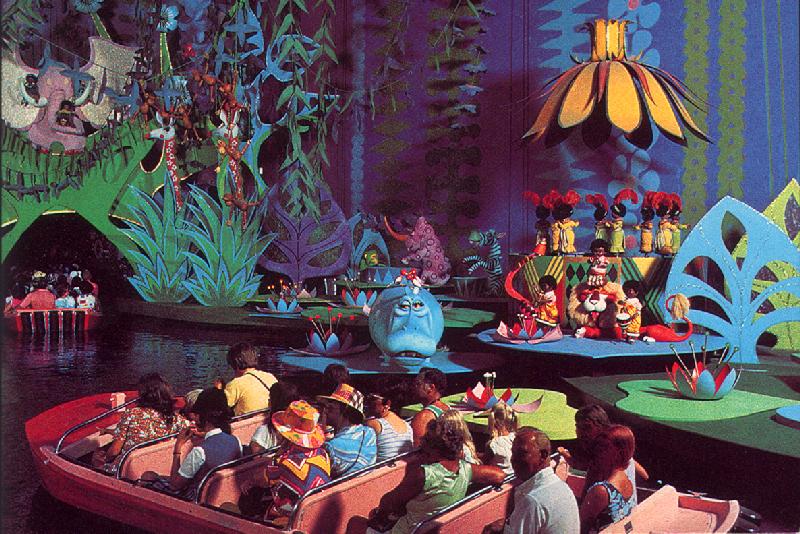 Back to the main point of this entry, to admit my problems so I can grow from them.

Top Six (weird/awkward/annoying/awesome) Songs that (over the past two years) Have Been Stuck in my Head!

These tunes are nothing like "It's a Small World" but they are still are bad/awesome.
6. Rod Stewart- Do Ya Think I'm Sexy
I had this song stuck in my head for eight months. I would SING IT ALL THE TIME and that is not an exaggeration. Rod was constantly playing in my head. I even tried to slip this ditty on a work mix. "Do Ya Think I'm Sexy" is a deadly disco dance and I LOVE IT. Although the song itself is annoying I was never annoyed by its presence.
5. Hava Nagila
After I attended one of the BEST CATHOLIC/JEW WEDDINGS IN HISTORY I left with a hangover and this traditional tune. "Hava Nagila's" repetitive and endless nature combines with my lacking knowledge of Hebrew resulting in one painful tune. I am positive that I replace approximately 50% of "Hava Nagila" with my vague memory of high school level German. "Hava Nagila" made a second appearance in my repertoire after I saw a Jewish Klezmer band in a park this summer.
4. Anything By Kylie Minogue
Enough said.
3. Melissa Etheridge- Come to My Window
After a bit of heartbreak I play "Come to My Window" and the song validates my feelings. It takes three times in a row before Melissa's Grammy winning song gets stuck in my head. Thus begins a vicious cycle of song, I play it all the time because the song is stuck in my head, but it is in my head because I play it all the time. My enjoyment of "Come to My Window" has brought along embarrassment. Recently a lady caught me singing Ms. Ethrage's hit song in K-Mart. I have no clue what is worse that I was singing this song or I was shopping in K-mart.

2. Pat Benatar- Love Is a Battlefield
Ms. Benatar's tune takes the place at number two because it has been in my head for YEARS. If I hear any piece of this song it sticks. When "Love Is a Battlefield" plays I have to fight the urge to break out in dance. "Love is a Battlefield" is the most played song on my itunes, and I watch the music video daily. If you ask me Ms. Benatar words were true 25 years ago and still true today, Love IS a battlefield.

1. The Zoobilee Zoo Intro Song.
I used to watch Zoobilee Zoo everyday before school, I might have been the only person watching this show. Very few people know of this program; which is a shame. The theme song is bad, childlike (obvi it is a kids show) and has been in my head for four solid weeks now. If you do not want the pain of this song please do not click play. I am only providing video if you have no clue what I am talking about you can get yourself up to speed.
This song is stalking me.

I wish I could quit you.
Eddie