I hereby award Tulane Chris 50 points for streaking through UPenn's Hill House on the Fourth of July. Here he is streaking through "The Fish Bowl" under Benjamin Franklin's watchful gaze: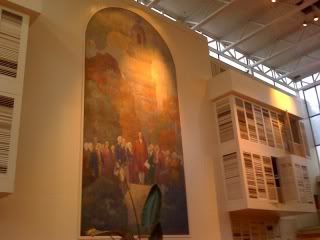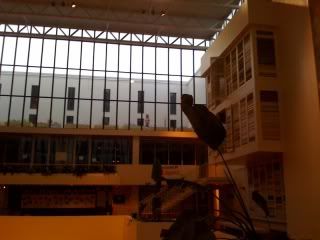 Only a patriotic top hat separating your eyes and his manhood:
I call this one

Hats Off to America!

(Sorry it's so shaky. My hand was understandably fluttering):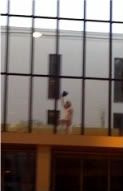 And finally,

The Thinker

: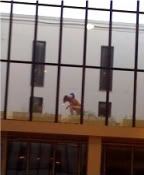 Well played, sir.