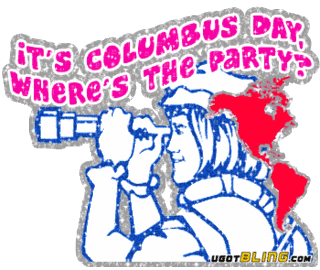 Greetings from Alex's Monday Morning Mimosa Party (MMMP, if you will) and a Happy Columbus Day to you! Like any true-blooded American, I'll be celebrating the subtle raping of a people and a Nation the way I celebrate all great American holidays—with alcohol and mini flags!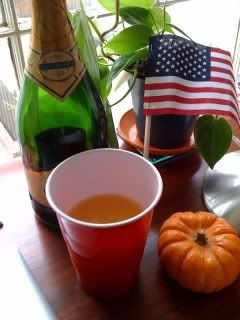 If you

are

at work today
—
you are a terrorist.

Have a great day and we'll see you back here tomorrow!